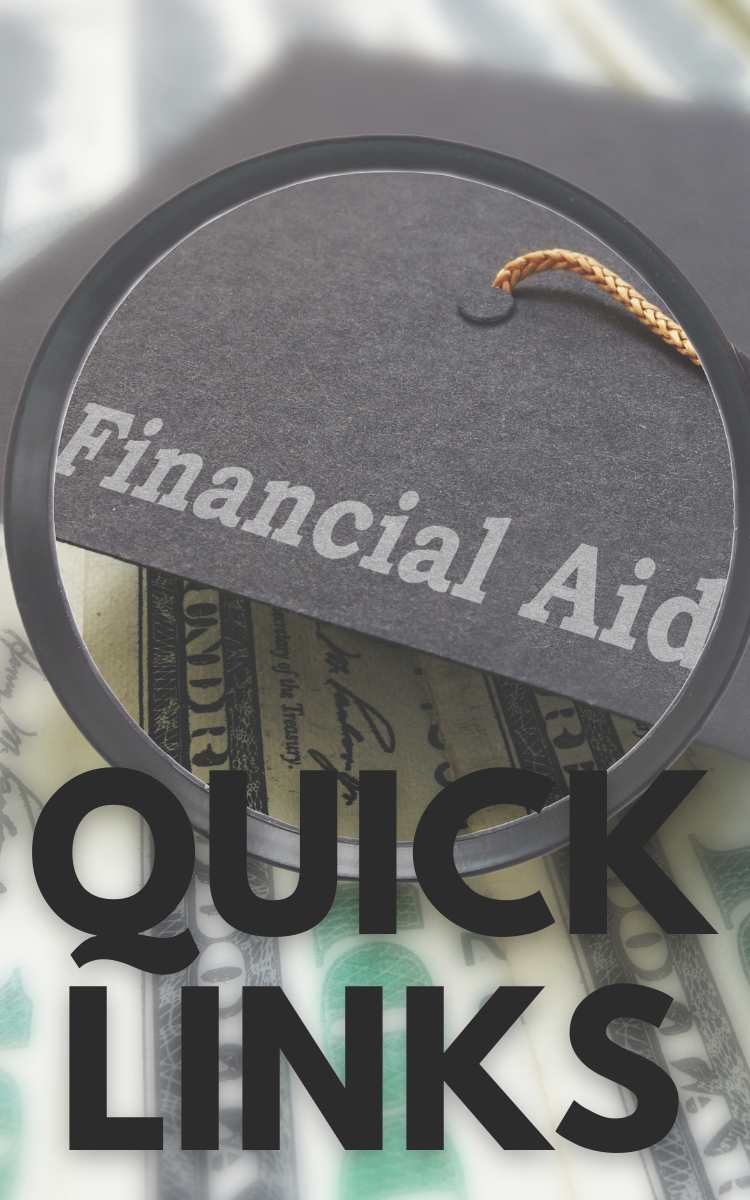 UPCOMING MEFA Financial Aid Info Night will be held on Wed, April 12th at 6pm in the NHS College & Career Center.

Gives you the details of everything you need to know about applying for financial aid. - WEBINAR SLIDES

Do you have a high schooler, particularly one who is in the graduating class of 2024? Are you wondering if it's time to begin the college process and how to do it? Have you googled a few things about applying to college and you don't know where to start? If you answer yes to any of these, you won't want to miss our College Winter Bootcamp! We're partnering with the best in the college prep business to teach you all about the college search process. And it's 100% FREE!

Who Should Attend? This bootcamp is designed for families with current high school juniors. If you have a sophomore or freshman, you are also invited to attend. It's not too early to start learning about the process!

Informational links to get you started with the financial aid process.