Clippers Believe Learning Happens Outside the Classroom Walls
From award-winning robotics programs to full-scale theater productions to a competitive Model United Nations team, our students are making a mark.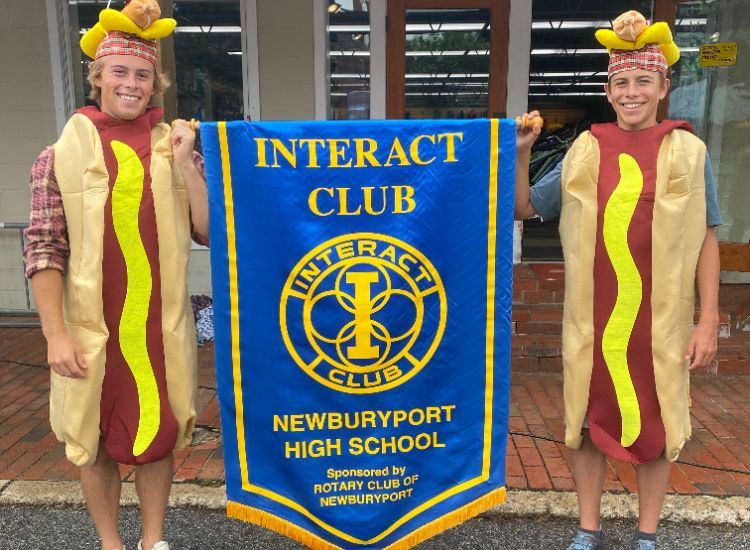 Clubs and Activities
From robotics to world affairs to community service, NHS has a club for every interest. Don't see what you are looking for? Any group of students can petition the NHS Guidance Director to accept them as an official group.

Check out the complete list of Clubs and Activities.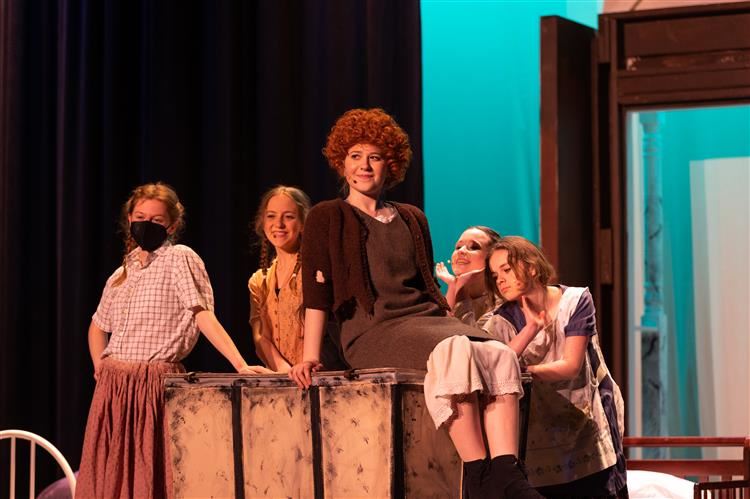 Performing Arts
NHS has a vibrant theater and music program.

Be a part of dramatic, musical theater, choral, orchestra and band programs!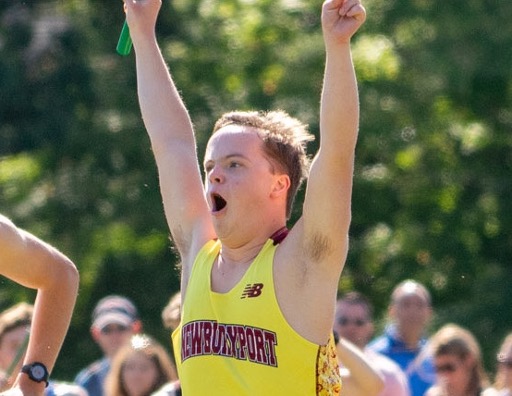 Athletics
72% of our students participate in our athletic program.

With 52 teams and 24 sports, there are plenty of opportunities to feel the Clipper Pride!

For more information, see our Athletics Pages.