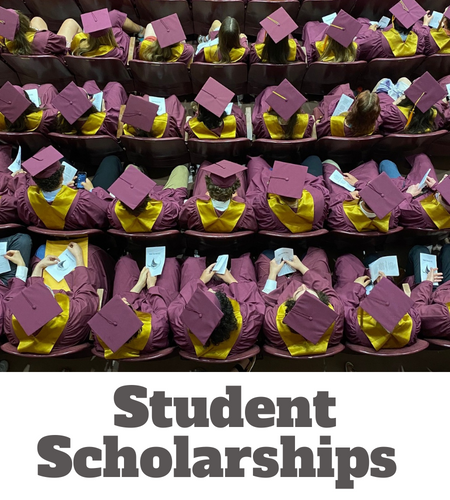 Outside Scholarships
Application to the Northeast Maritime Institute's College of Maritime Science
Unofficial NHS transcript
Need-Based applicant who would be unable to afford the cost of tuition. Students will need to submit the FAFSA
Required essay
In-person interview with the scholarship committee

The deadline to submit a question is 11/30 and the winner will be announced in early December. Read the Scholarship Rules here to learn more details and see eligibility requirements. We'd love for you to pass along this exciting opportunity to any student in your network. Please don't hesitate to reach out with any questions!