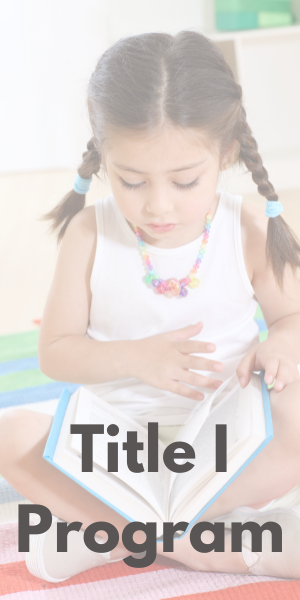 Contact Us
If you would like to talk to your child's literacy support teacher or schedule a meeting, contact the
Bresnahan Elementary School
(978) 465-4431
Title I Information
Title I is a federal grant that supports academic success in compliance with the No Child Left Behind Act.

Title I funding is determined by the number of students who qualify for free and reduced lunch. Services are provided for students who need reading instruction in addition to regular classroom instruction.

We use a high-intensity, early intervention model. Research shows that learning and development are rapid in the early years and intensive programs are critical to children's success.

Title I Literacy Support services are provided for Newburyport students in grades K-3 and are aligned with current research.