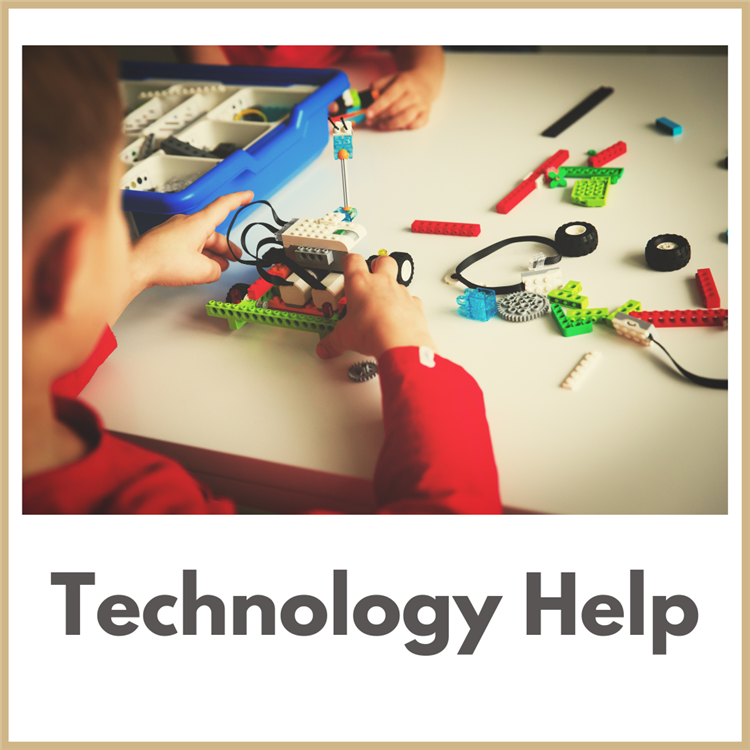 Bresnahan Technology
Bresnahan students use technology as a tool for learning, exploring, creating, and sharing. Students will use chromebooks, desktops and iPads. They will use a variety of software in their classes and will learn the basics of Google Suite (Docs, Slides, Sites).

Parents will use Follett Aspen as a student information system in the elementary years. In middle and high school, Aspen will also be used as a gradebook.

Our nursing team uses a Parent Health Portal to manage student records and health concerns. There is a quick link to the portal at the top of every page.

If you or your child have any technology related problems, please submit a ticket to our Tech Office by sending an email.

For issues regarding Aspen, please send an email to: aspen@newburyport.k12.ma.us
For general technology issues, please send an email to: support@newburyport.k12.ma.us

Please include your full name, the full name of your student, their graduation year, and the school they're currently attending.