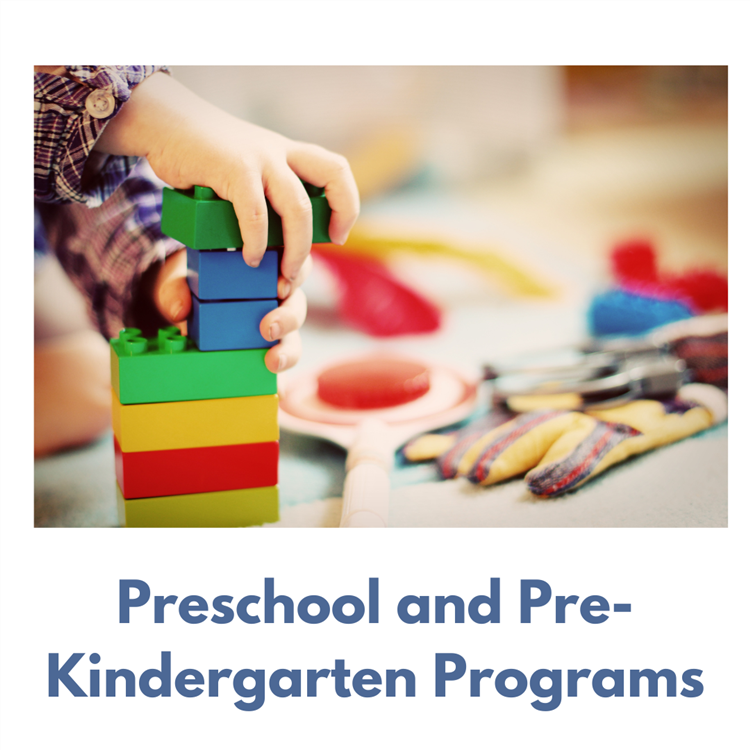 NPS Preschool and Pre-kindergarten Programs
We offer preschool (3 year olds) and pre-kindergarten (4 year olds) programs.

All programs have the same schedule: Monday through Friday from 8:30 am – 1:30 pm.
Program Overview
Preschool: Designed for 3 year olds who are experiencing their first year in school. It is an integrated program structured through play and meaningful activities in a developmental sequence that is center-based and includes skills embedded during circle time.

Pre-Kindergarten: Designed for 4 year olds and younger 5 year olds who miss the kindergarten cut off. The preK program is a continuation of the 3-year-old preschool program. PreK incorporates more advanced academic and kindergarten readiness skills in alignment with the national common core standards.
Integrated Preschool Program
Our Integrated Preschool Program provides:

High teacher to student ratios
Natural transition to kindergarten and other elementary grades
Confidence building through authentic learning experiences
Language-based curriculum and a total communication approach
Opportunities to learn to help and support others