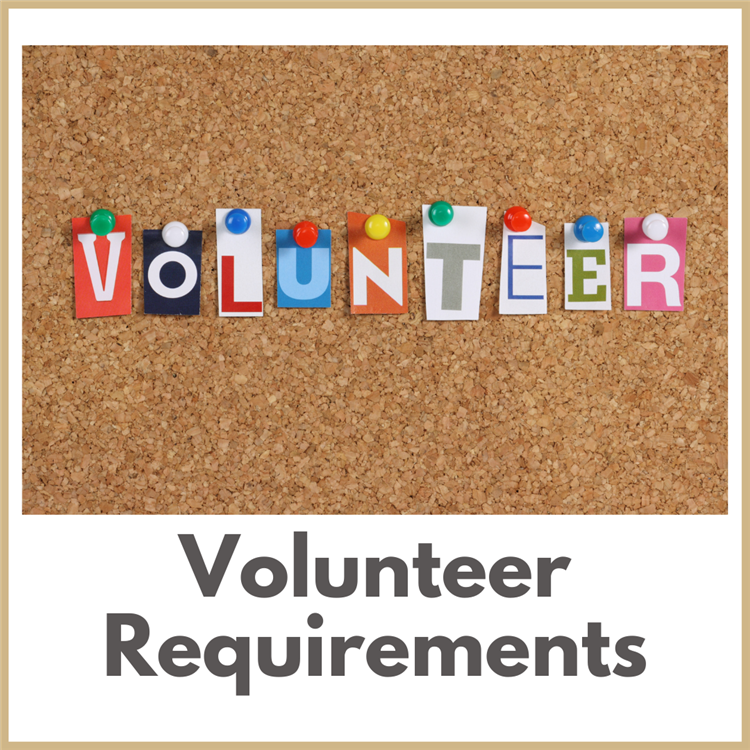 Volunteer Requirements

CORI Process

All volunteers must have an up-to-date CORI on file with the Newburyport Elementary Schools.
Bring the completed CORI form along with your driver's license to the Administrative Assistant at our school office.
Please note CORI's are only valid for three years; after that you must reapply.

Fingerprinting

In keeping with Newburyport's continued focus on safety, volunteers/parents are required to be fingerprinted in two instances:

If you are going on a day or overnight field trip and will have direct and unmonitored contact with children;
If you are a lunchroom volunteer and will be bringing children out to the playground. Parents who volunteer in the classroom DO NOT need to be fingerprinted, if there will always be another adult present.

Massachusetts has contracted with MorphoTrust for fingerprinting. To book an appointment, visit the Massachusetts IdentoGO Website.

Please be aware there is a $35 fee for fingerprinting. Fingerprinting does not expire.