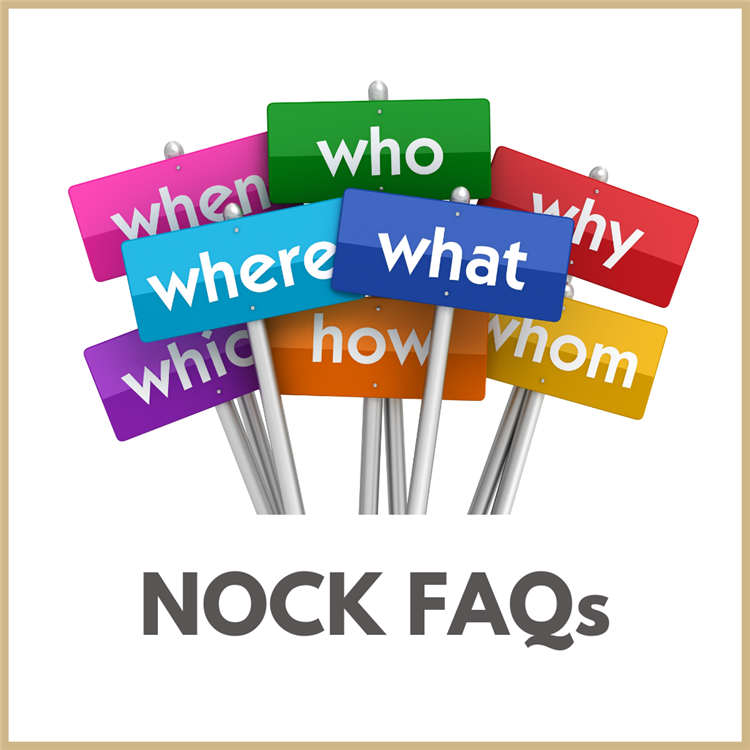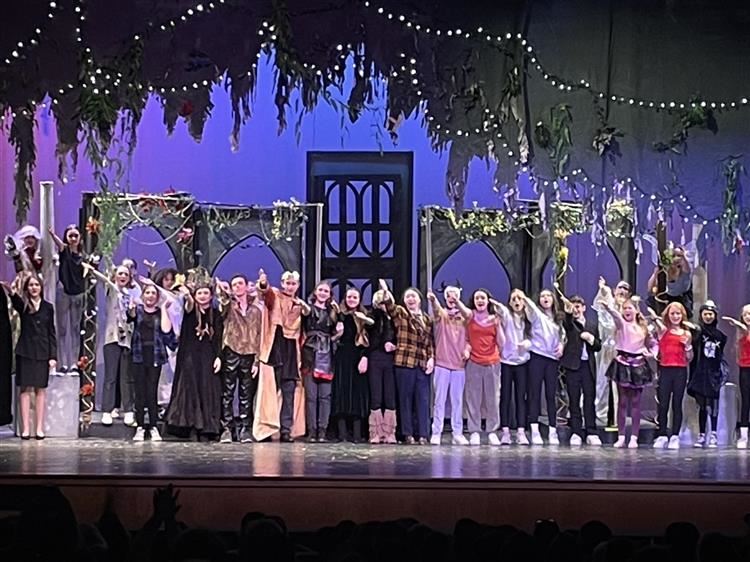 Frequently Asked Questions
What time does school start and end?

How do I see my student's schedule or grades?

How do I contact my student's teachers?

Who do I contact if I have a question about classwork, homework or grades?

What resources does the school have if my child is struggling with their academic work?

What are intervention programs?

How are students assigned to teams?

Can parents/guardians request team assignments?

Are students allowed to use cell phones during the school day?